Loan to Purchase Agricultural Implements
Any individual who wants to purchase the implements used in the agriculture field, can take this type of loan. Agriculture implements loan is a type of loan that is specifically designed for farmers, agriculturists, and rural businesses to purchase agricultural implements and equipment. These implements may include tractors, harvesters, plows, irrigation systems, and other farming equipment.
The loan is typically provided by financial institutions such as banks, credit unions, and rural development organizations, and can be used to purchase new or used equipment. The loan amount, interest rate, and repayment terms will vary depending on the lender and the borrower's credit worthiness.
Agriculture implements loans are designed to help farmers and other rural businesses improve their productivity and efficiency by providing them with the necessary equipment and tools. These loans can also be beneficial to small farmers and those who have limited access to credit.
Before applying for an agriculture implements loan, it's recommended to shop around and compare the terms and interest rates of different lenders. Borrowers should also be prepared to provide financial information such as income, credit score, and assets as part of the loan application process.
Overall, an agriculture implements loan is a great option for farmers and rural businesses looking to purchase necessary equipment and tools without having to pay the full amount upfront. It allows them to spread the cost of the equipment over a period of time, making it more affordable and manageable.
It is a collateral loan. Individuals may connect with our agents to get the full list of the implements and its manufacturer.
Implements List
---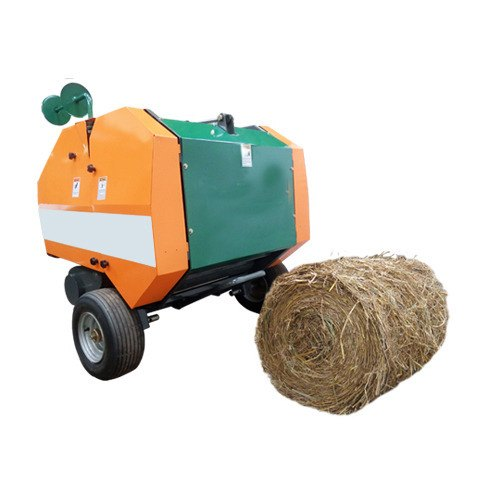 Baler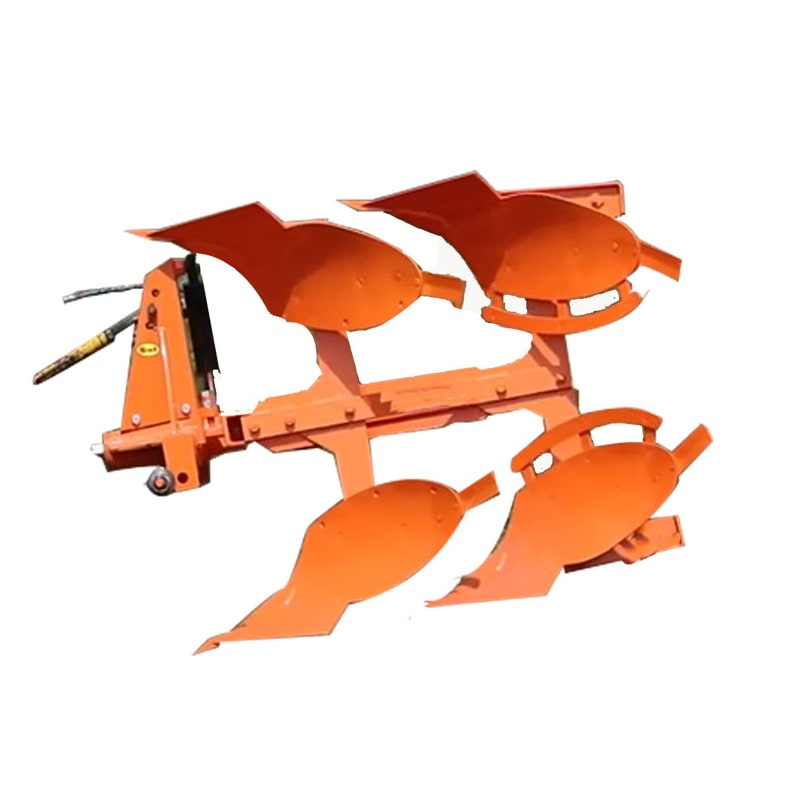 Plough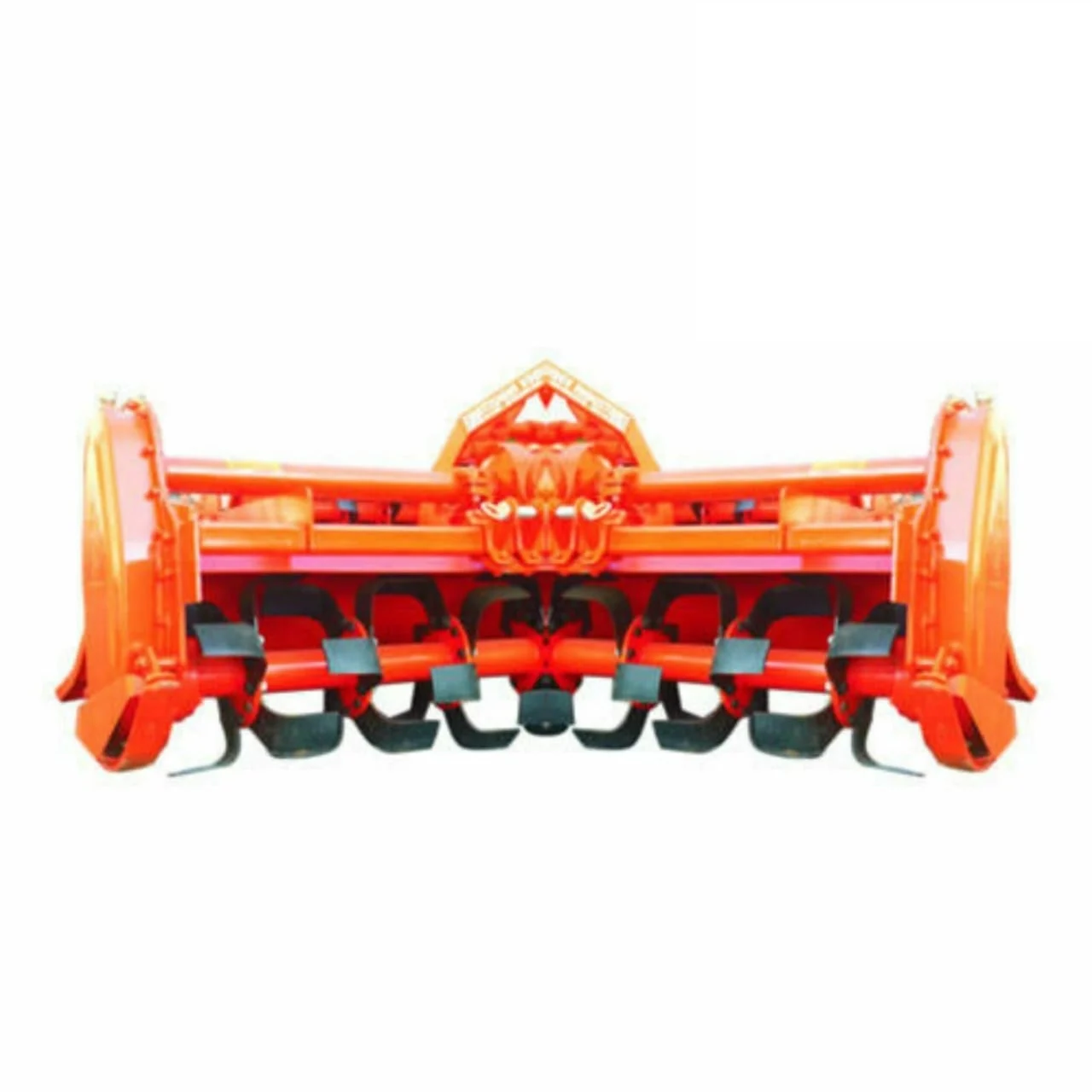 Rotavator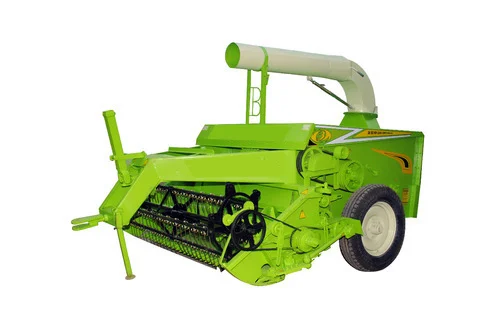 Straw Reaper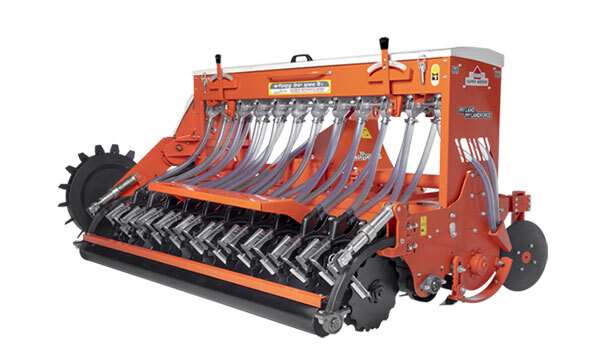 Super Seeder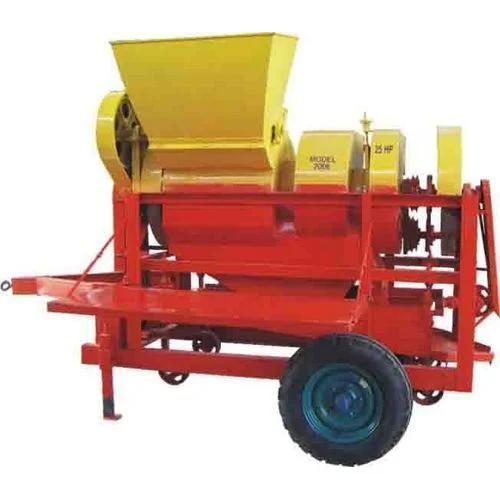 Thresher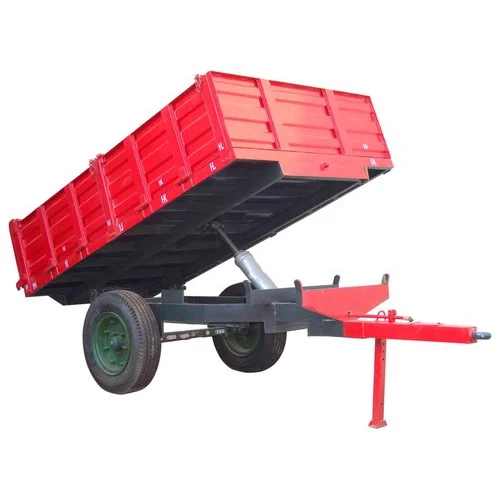 Trailer/Trolly
Brand Names
---
ACE
AGRIONA INDUSTRIES
Amar
AMBIKA
Ashwashakti
(A C AGRO TECHNOLOGY)
Bulls Agro
DASMESH
Escorts
Feildking
GARUD
GILL
GOBIND
GOMADHI
Gromax
JADHAO
JAGATJEET
(SARON MECHANICAL WORKS)
Johndeere
Kirloskar Oil Engines Ltd
KS Group
Kubota Agri
LANCER LASER TECH LIMITED
LANDFORCE
LEMKEN
Mahindra & Mahindra
Maschio
VIKAS
Meghraj Goyal & co
MGS
New Holland
New Swan
PAAMA
PARAM
Krishiking
(PUNJAB AGRO
RAINA
S Kumar Govind
Mera Tractor
(Seetaram Engineering)
Shaktiman
SOILTECH
Sonalika
Swaraj
TAFE
TMTL
Universal
Vishal
(Manku Agro Tech Pvt. Ltd.)
VST
How can we help you?
Frequently Asked Questions
Who is eligible for an agricultural implements loan?
What types of equipment and machinery can be purchased with an agricultural implements loan?
How much can be borrowed with an agricultural implements loan?
What is the interest rate for an agricultural implements loan?
What are the terms of repayment for an agricultural implements loan?
Are there any collateral requirements for an agricultural implements loan?
If you have any questions or concerns about our loan services, please feel free to contact us. Our team is always happy to assist you and provide you with all the information you need to make an informed decision.
We (Developindia.org) are committed to providing you with the best loan services possible and we look forward to helping you get the funds you need. Apply now and experience the convenience and ease of our loan services.