SMS Services
Offered
In this fast-pacing world, SMS Services are widely used for transactions and promotions. There are lot of aera's where it can be used like banking, e-commerce, eKYC etc. To get the best price please feel free to connect us on our contact number (+91) 85 95 330033 or by email info[at]finertia[dot]co[dot]in.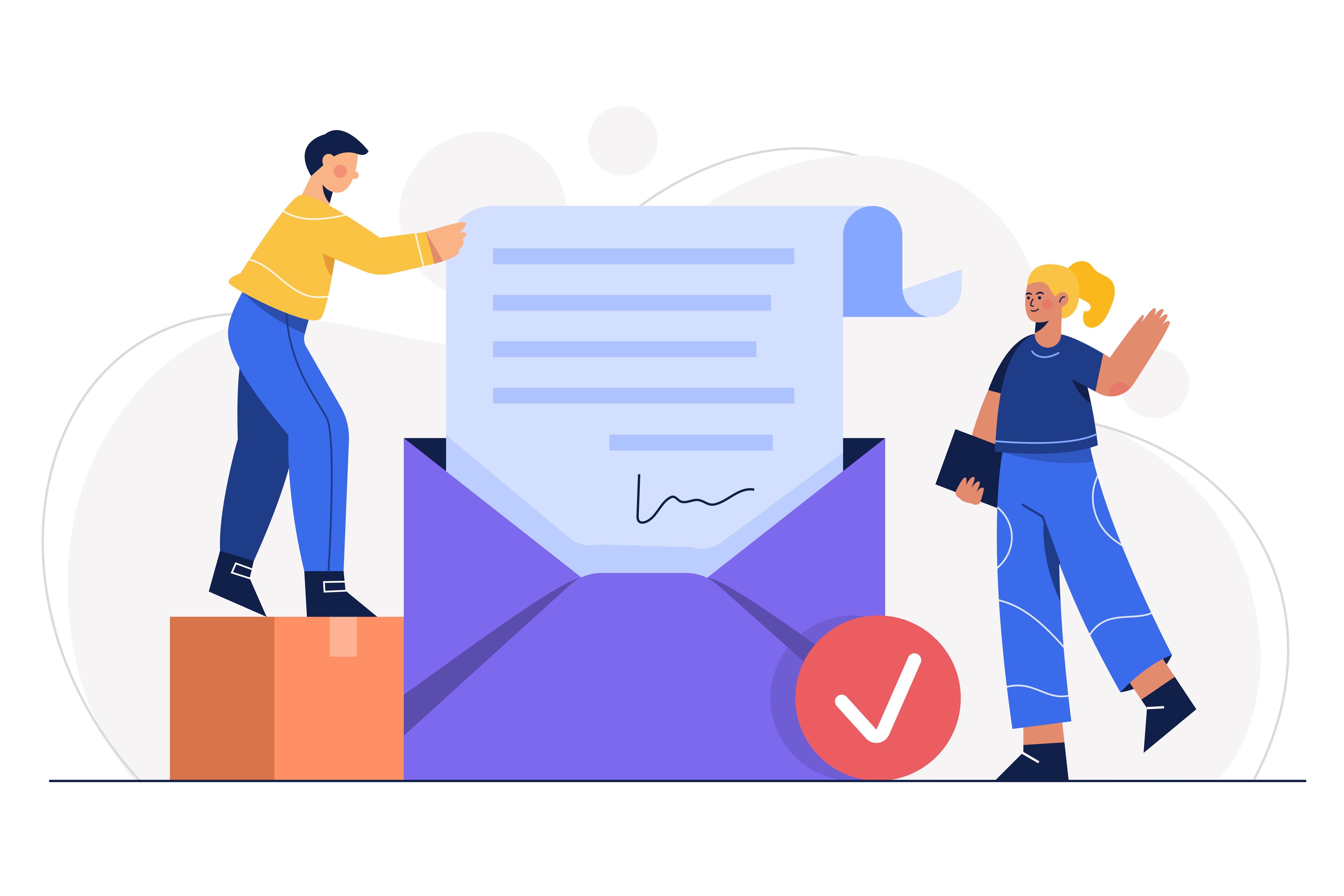 Service and It's features
Transactional
SMS
Transactional SMS can we used in high priority cases, i.e. Delivery confirmation, Bank OTP, eKYC, User Registration, Login etc.
Promotional
SMS
Promotional SMS can we used in customer retention, promoting product, brands and marketing etc.
URL
shortener
Convert your weblinks into unique trackable shortlinks and get granular click reports to track and measure campaign effectiveness.
/