SMS Services
Offered
Welcome to our bulk SMS service, your one-stop destination for all your messaging needs. We are a team of experienced professionals who are dedicated to providing our clients with the best service possible. We understand that in today's fast-paced world, communication is key and that's why we offer a wide range of messaging options to suit your specific needs.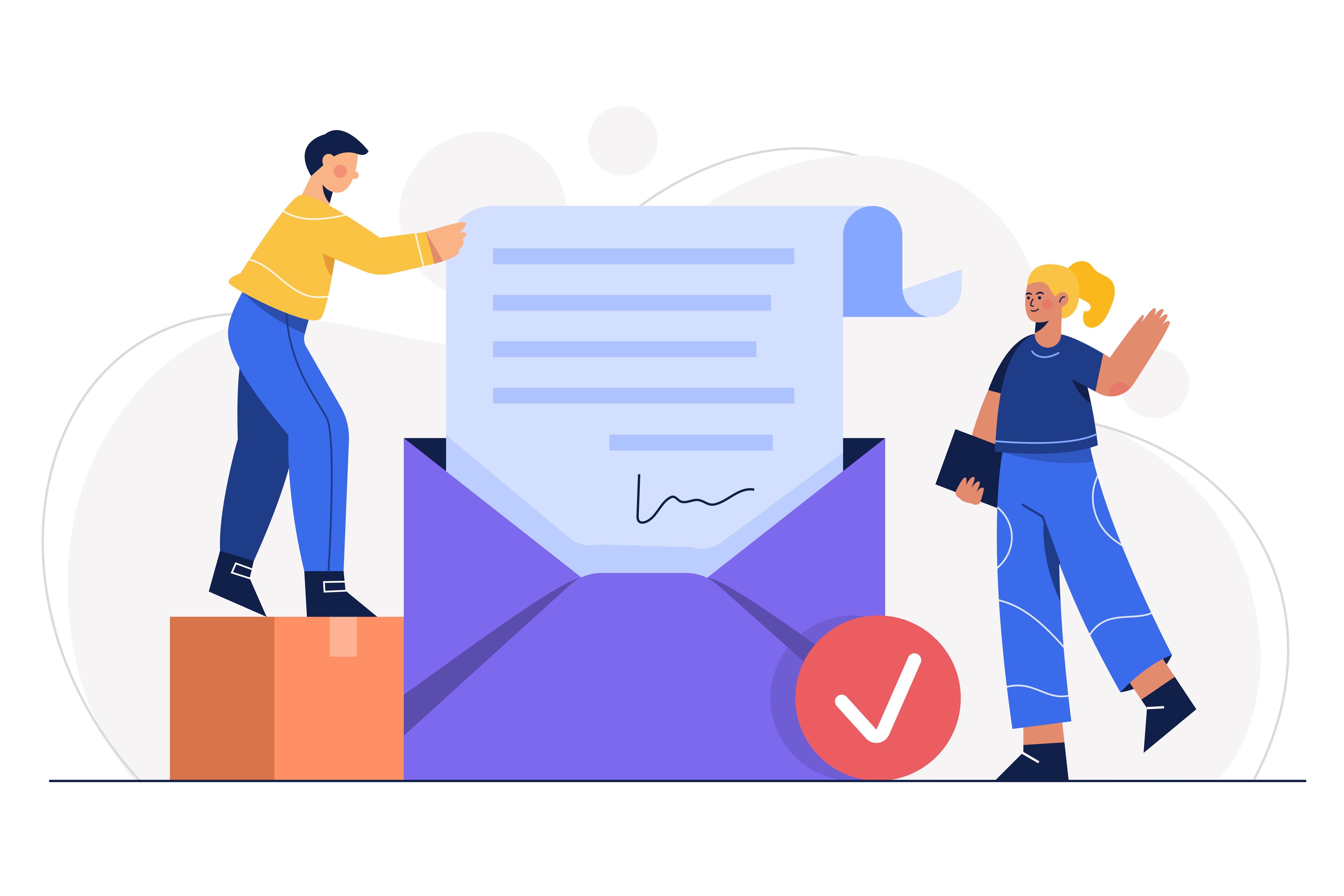 Loan Assistance Offered by Us
Reason to choose us?
Our bulk SMS service allows you to send text messages to a large number of people at once. This is perfect for businesses who want to send promotional messages, reminders, or alerts to their customers. It's also great for organizations who want to send messages to their members, such as updates or event invitations.
We offer a user-friendly web interface that makes it easy to send messages. You can upload a list of phone numbers and send messages to all of them at once. Our platform also allows you to schedule messages in advance, so you can send messages at the right time.
We also have a powerful API that allows you to integrate our service into your existing systems. This allows you to send messages automatically, based on certain actions or events.
Our SMS gateway is designed to provide you with the messaging services you need, quickly and easily.We offer competitive rates and flexible plans to suit your specific needs. Our team of experienced professionals is dedicated to providing you with the best service possible.
We understand the importance of your message, and that's why we take every precaution to ensure that your messages are delivered on time and to the right recipients.Our SMS gateway is fully secured and we use state-of-the-art technology to protect your messages.
With our user-friendly interface, you can import your contacts, compose your message, and send it out to thousands of recipients in just a few clicks. Our service is perfect for businesses, organizations, and individuals looking to promote their products or services to their audience.
How can we help you?
Frequently Asked Questions
What is a Bulk SMS Service?
How does your Bulk SMS Service work?
How many contacts can I send messages to?
Can I track the delivery of my messages?
Does your service comply with SMS regulations?
Is there a limit on the number of messages I can send?
Can I customize the sender ID?